Portfolio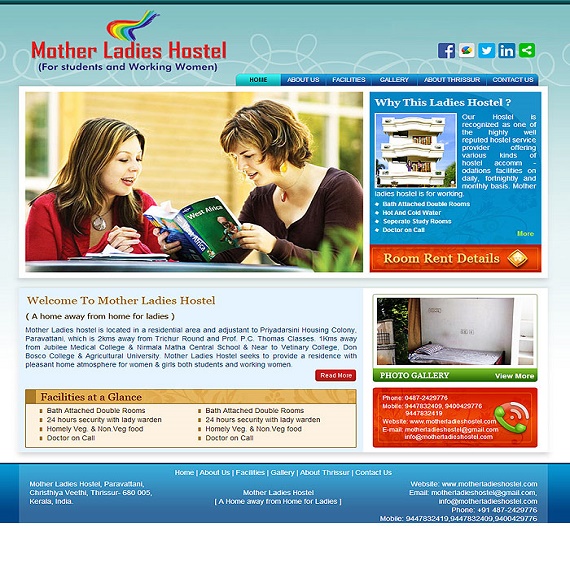 Mother Ladies Hostel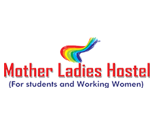 UX/UI • Web
Mother Ladies hostel is located in a residential area and adjustant to Priyadarsini Housing Colony, Paravattani, which is 2kms away from Trichur Round and Prof. P.C. Thomas Classes. 1Kms away from Jubilee Medical College & Nirmala Matha Central School & Near to Vetinary University College, Don Bosco College, Agricultural University,Mannuthy, and on the way to Kerala Forest Research Institute [KFRI], Peechi. Mother Ladies Hostel seeks to provide a residence with pleasant home atmosphere for women & girls both students and working women.
Nakshathra Girls Hostel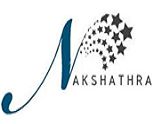 UX/UI • Web
Nakshatra Girls hostel is an elite establishment, providing high quality accommodation at affordable rates. The hostel located at Udhaya Nagar Thrissur, lie in close proximity of Prof. PC Thomas Entrance Coaching Center, This renowned Institution trains for Medical, Engineering & Post Graduate Entrance. Prof. PC Thomas entrance coaching center is one of the best training centers in South India because they are always striving to improve student outcomes, empower teachers, and increase the reach and efficiency of educational institutions.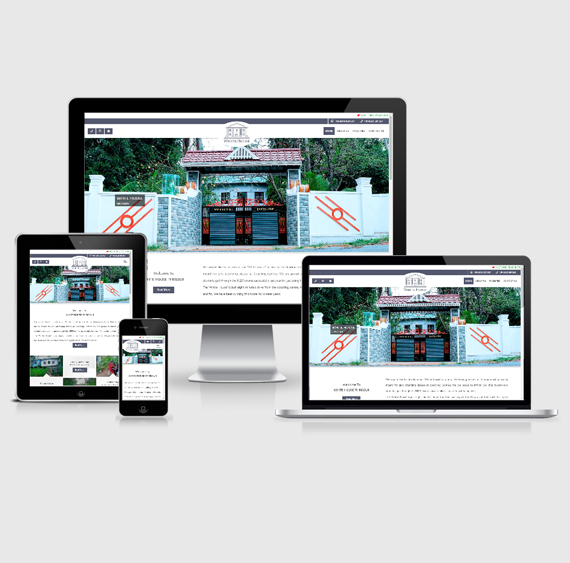 WHITE HOUSE THRISSUR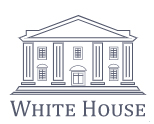 UX/UI • Web
We would like to introduce our "White House" as one of the leading hostels in thrissur which is mainly meant for girls attending classes for NEET ( Entrance ) Coaching Centers and other educational institutions.

The "White House" is just eight minute's drive from the coaching centre. We provide free travel facility to and fro. We have been running this hostel for seventeen years.

The "White House" is surrounded by salubrious coconut palm grove which also includes a garden with fruit tree of all kinds. This is really a 'home away from home', a quiet and awesome place without sound or air pollution. Here students study not only within their rooms but also in the lap of nature, under the green shade where seating is arranged. This is indeed a most conductive and ideal place to study and relax.