Portfolio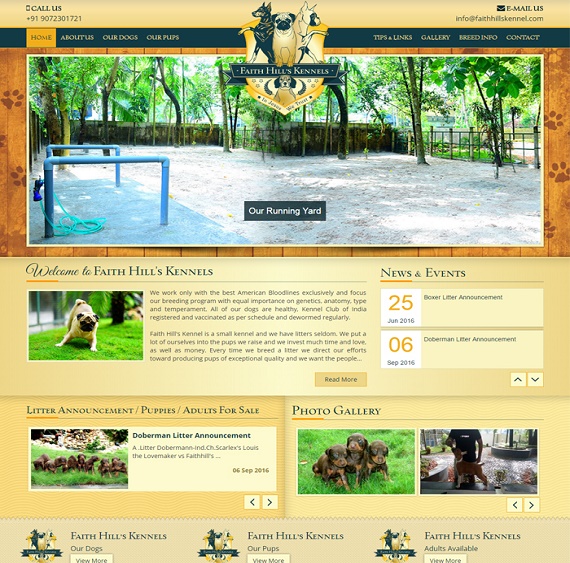 Faithhillskennel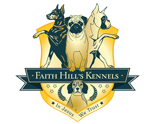 UX/UI • Web
We work only with the best American Bloodlines exclusively and focus our breeding program with equal importance on genetics, anatomy, type and temperament. All of our dogs are healthy, Kennel Club of India registered and vaccinated as per schedule and dewormed regularly.

Faith Hill's Kennel is a small kennel and we have litters seldom. We put a lot of ourselves into the pups we raise and we invest much time and love, as well as money. Every time we breed a litter we direct our efforts toward producing pups of exceptional quality and we want the people we choose for them to know and appreciate the hard work that went into creating their new companion. We don't discriminate against buyers by category, but do reserve the right to refuse sales at our own discretion. We are seeking loving owners who are interested in providing best care and at least basic training to our puppies and will actively involve them in family and other activities.

No reputable breeder ever derives financial gain from puppy sales. When breeding is done properly, the puppy sales cover only a small part of the total costs of running a quality breeding program. Bargaining over a puppy or an adult dog is absolutely not acceptable in our kennel!
Little Musketeers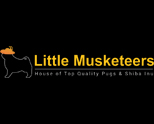 UX/UI • Web
I am Kiran, belonging to a middle class catholic family from south India. After my marriage I've settled in Mumbai. Little Musketeers is not a business kennel. It's a dream of a dog lover who has been crazy about dogs and other animals from a very young age. I had owned many other breeds like Rottweilers, German Shepherds and Boxers, but I decided to concentrate in pugs as they are really great companions and started my pug career with a female puppy in 2003 and it was a great experience for me.
In 2006 I had imported my first Male pug from Australia. He helped me a lot to improve my breeding standard and after that I had added few more selective lines from reputed breeders around the world.. Few years back, I got a chance to campaign my home bred female "FIFI" in different parts of the world and she had achieved few titles of Canada, Thailand ,etc.She is my first home bred female who is achieving this under my prefix " Little Musketeers ".
After 10 Years of Successful breeding and showing pugs I added a new different breed to Indian Dog lovers ; " Shiba Inu" . They are an intelligent and smart breed of medium size from Japan .Hoping a great success in coming years as well. I thank all my crew, my friends and well wishers for their trust and support.