Portfolio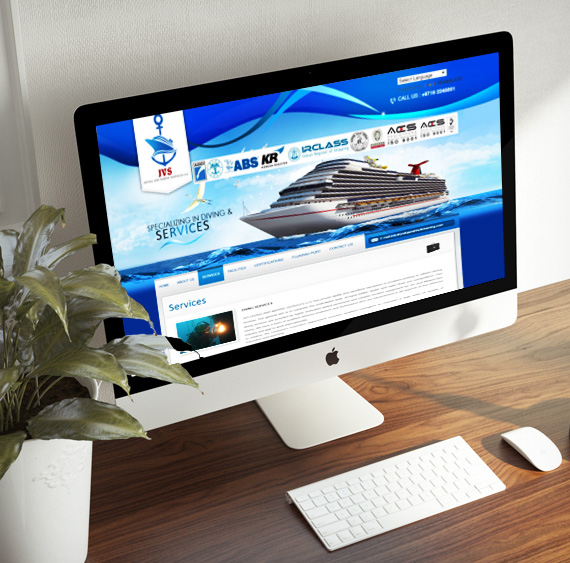 JVS
UX/UI • Web
JVS diving and marine services LLC is located adjacent to Fujairah, U.A.E ports Main gate. Our Specialty and core activity is Ships under water hull cleaning with latest technology, which removes ships underwater growth and barnacles on the hull without causing marine pollution and without minimum damage to ships anti fouling paint coating on the hull.

Our diving and marine services are to fulfill your requirements for underwater hull cleaning, propeller polishing or damage repairs, when your response time is critical, in an emergency, your schedule and when your reputation are on the line.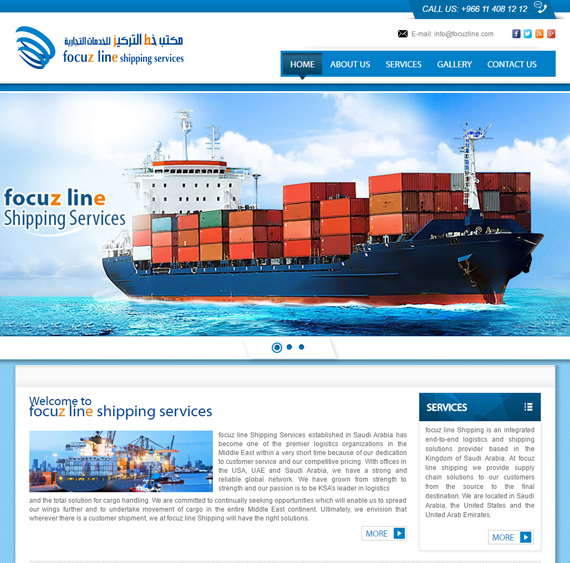 Focuz Line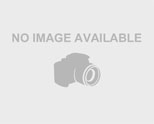 UX/UI • Web
focuz line Shipping Services established in Saudi Arabia has become one of the premier logistics organizations in the Middle East within a very short time because of our dedication to customer service and our competitive pricing. With offices in the USA, UAE and Saudi Arabia, we have a strong and reliable global network. We have grown from strength to strength and our passion is to be KSA's leader in logistics and the total solution for cargo handling. We are committed to continually seeking opportunities which will enable us to spread our wings further and to undertake movement of cargo in the entire Middle East continent. Ultimately, we envision that wherever there is a customer shipment, we at focuz line Shipping will have the right solutions.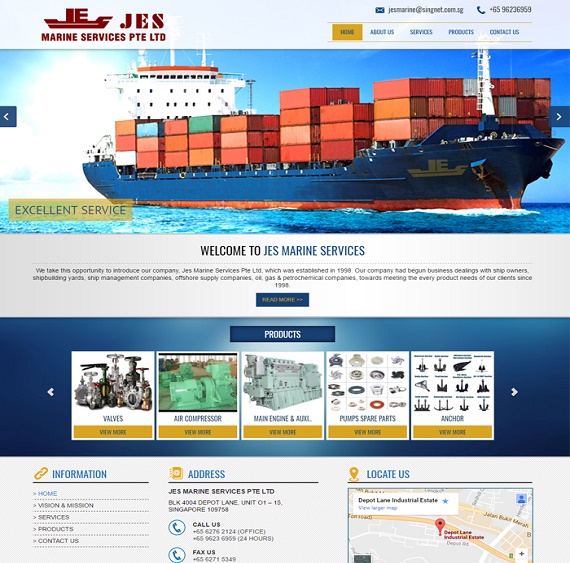 Jes Marine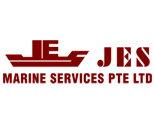 UX/UI • Web
We take this opportunity to introduce our company, Jes Marine Services Pte Ltd, which was established in 1998. Our company had begun business dealings with ship owners, shipbuilding yards, ship management companies, offshore supply companies, oil, gas & petrochemical companies, towards meeting the every product needs of our clients since 1998.